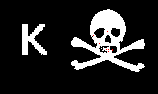 The Philippine Navy headquarters ship.
The following series of photos shows the USS Camp, a destroyer escort now serving in the Philippine Navy as the BRP Rajah Lakandula. This destroyer escort is now based near Manila at the Cavite Naval Base serving as a headquarters ship.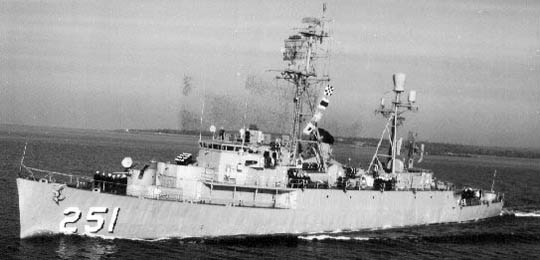 The USS Camp(BRP Rajah Lakandula) belongs to the Edsall class of destroyer escorts. Also known as the Savage class, it was used for anti-submarine, radar early-warning, and shore bombardment duties.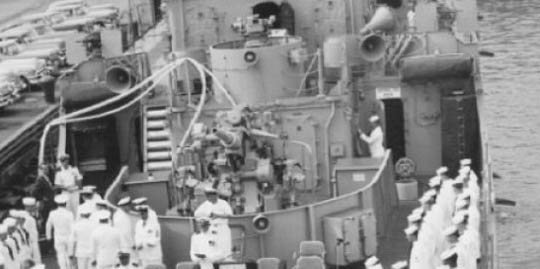 The BRP Rajah Lakandula(PS 4), a Philippine Navy "Savage Class" destroyer escort. The BRP Rajah Lakandula has a displacement of 1,850 tons and carries the following armaments at full strength: two(2) 76 mm rapid-fire cannons, two(2) 40mm anti-aircraft guns, four(4) 20mm anti-aircraft guns, one(1) 81mm mortar, two(2) 12.7mm heavy machineguns and two(2) MK 32 Triple tube 324mm anti-submarine torpedo launchers for six(6) torpedos.
Photos of USS Camp copyright of NAVSOURCE home page. BRP Rajah Lakandula photo from RVN web page.